Organoid D2B
Our Organoid D2B unit provides expertise, infrastructure, and biobanks for UCSF researchers to tap into and collaborate with Organoid D2B on a project basis and add organoid-approaches to their existing research programs.

Our Organoid D2B unit is happy to provide bandwidth for UCSF research teams already using organoid technology. Our SOP (Standard Operating Protocol) developed with the HUB4organoids and capitalizing on on these special surrogate ligands will enhance success. Furthermore we will generate a centralized, living Biobank coupled to multidimensional tumor characterization as a resource to the research community.


For more information, please contact Michelle Gbenedio:
other Organoid D2B people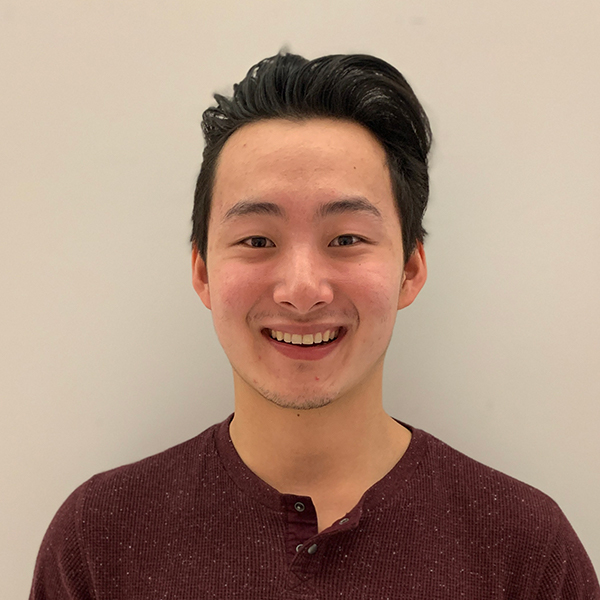 Alan Shen
I work with Taymour on the Total Cancer Profiling project and spend part of my time in the D2B CoLab.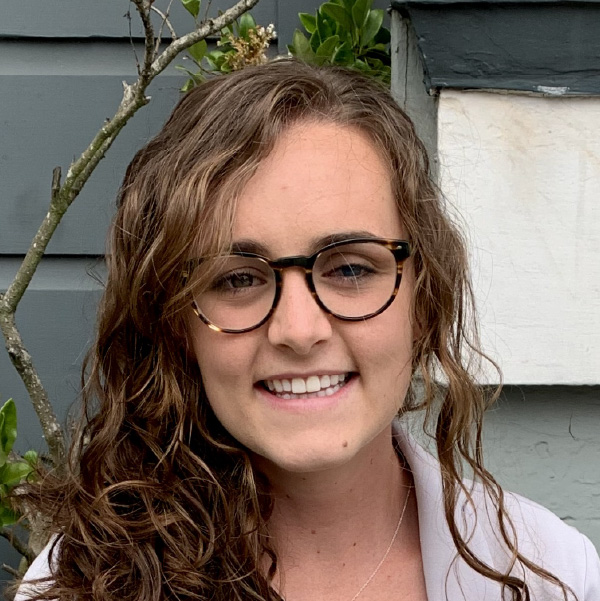 Sammy (Samantha) Little
Samantha.Little@ucsf.edu
I work with Michelle and various Roose lab team members and UCSF groups to generate, characterize, and Biobank organoids. My own project focuses on mammary gland- and breast cancer- organoids.
Organoids have been instrumental to study stem cell biology of epithelial cell lineages, to model disease progression, and to test the role of specific genes or microenvironmental factors in regulating cell behaviors within tissues. Different cancer cell types from patients, including but not limited to colorectal cancer, pancreatic ductal adenocarcinoma, prostate cancer, and breast cancer can be indefinitely perpetuated in organoids. These organoids have gained traction as ideal platforms to screen for biomarkers, obtain personalized predictive/prognostic information, test novel therapeutic strategies and rational drug design, and grow replacement tissues.